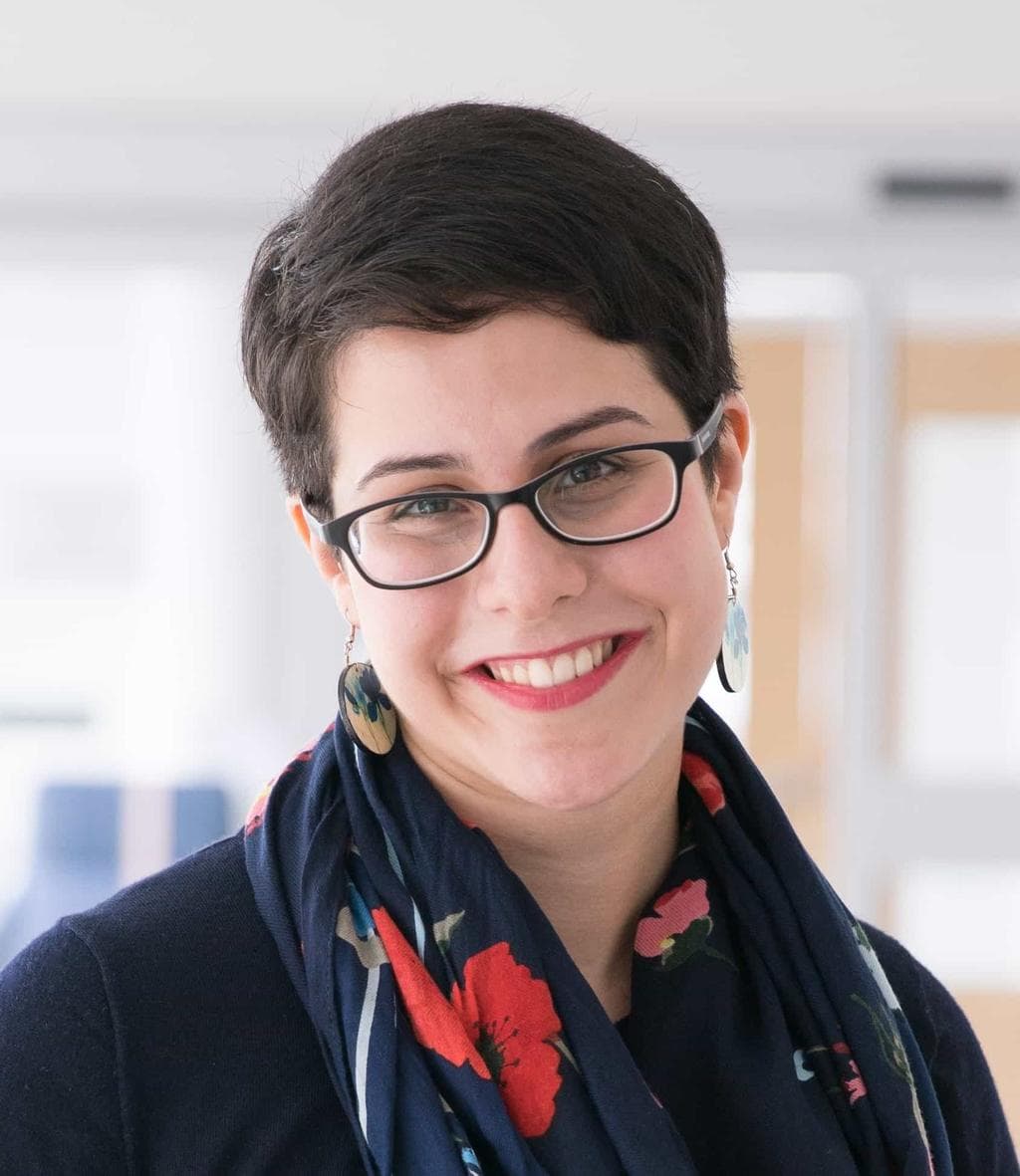 Biography
I am currently a final year PhD student in School of Computer Science at Carnegie Mellon University (CMU) in Pittsburgh, PA. I am being co-advised by Prof. Lorrie Cranor and Prof. Yuvraj Agarwal.
Here at CMU, I am working on devising tools and methods to better inform people's privacy and security decision-making in the world of Internet of Things (IoT). My current projects are on developing updateable privacy and security labels for smart devices to help consumers make more informed IoT-related purchase decisions. During the summer of 2019, I completed an awesome research internship at the Cryptography and Privacy Research group under the supervision of Kristin Lauter and Kim Laine.
Prior to CMU, I got my BSc in Computer Engineering from Sharif University of Technology in Iran (2015), where I was advised by Prof. Ali Movaghar.
Interests
Usable Privacy and Security
Privacy-Preserving Machine Learning
Internet of Things
Pardis's Publications
2020
2019